Top Posts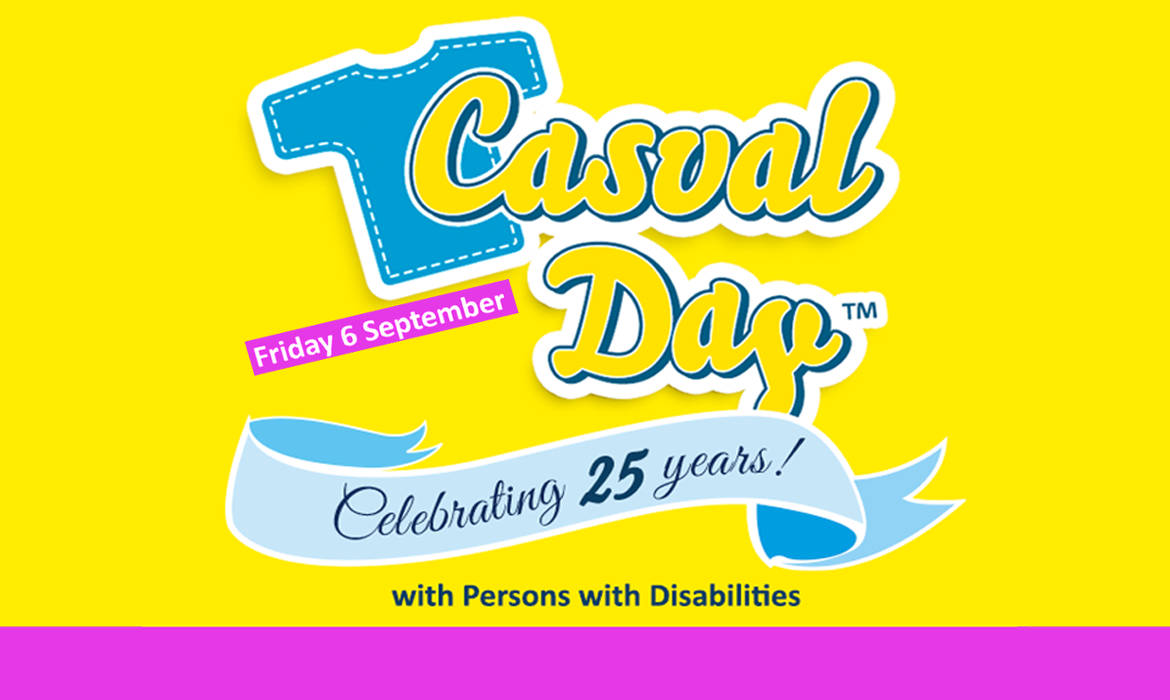 Giving back to people with disablilities.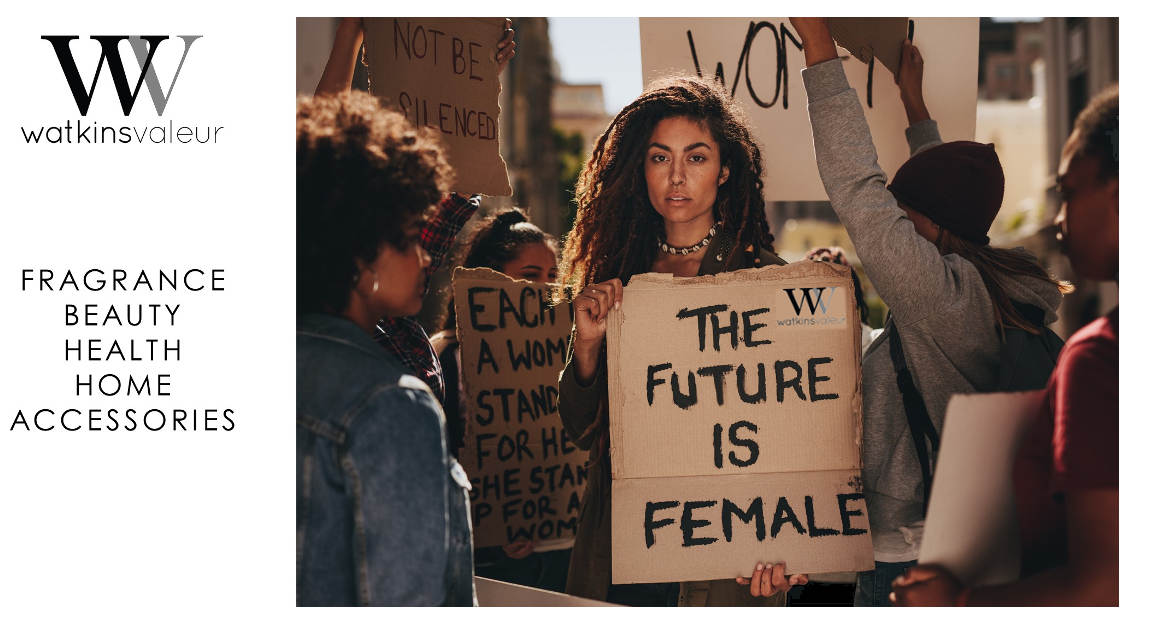 New partner joins Amazing Vouchers.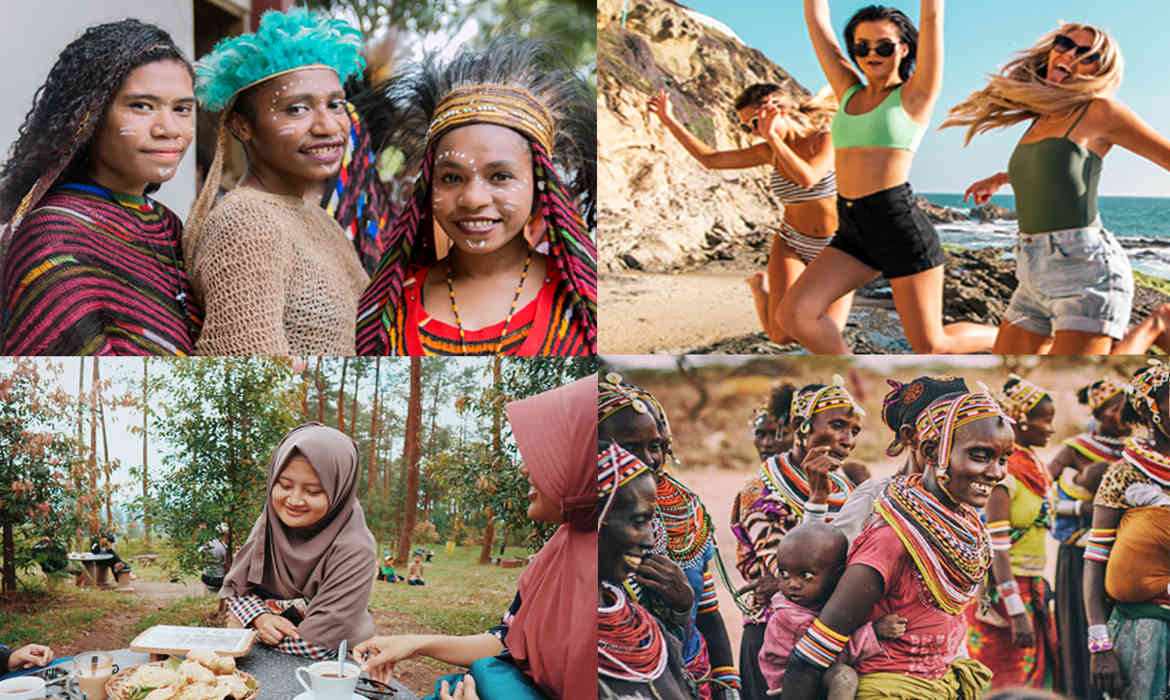 Women defining a generation.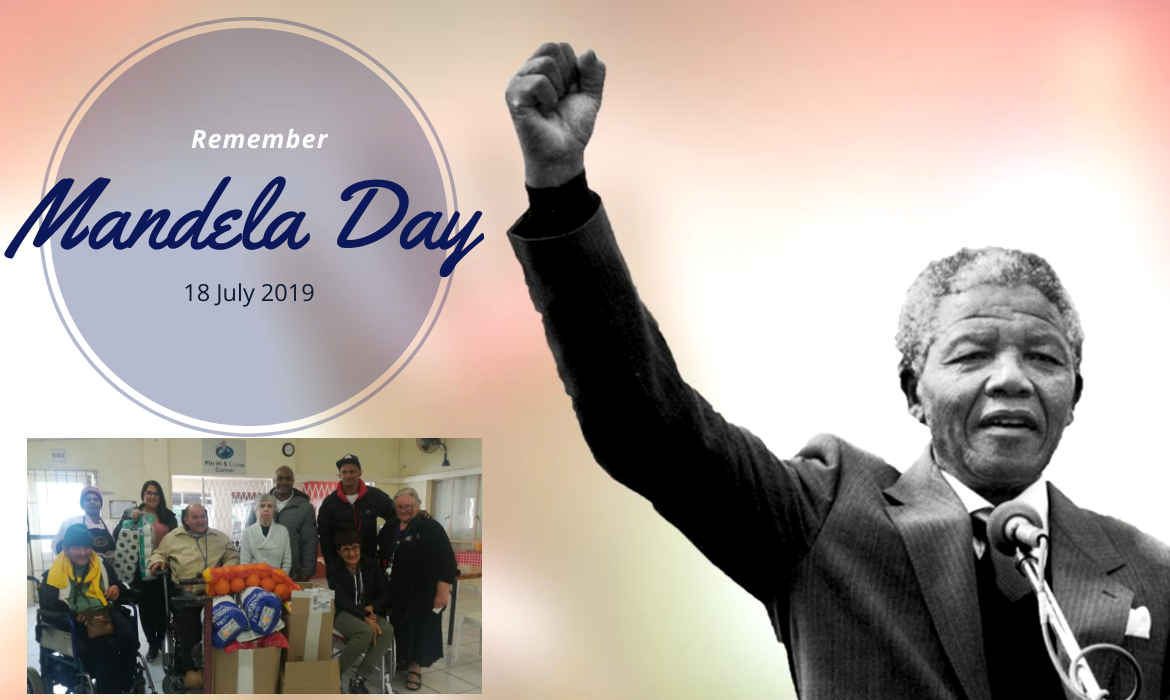 Inspiration for making a difference.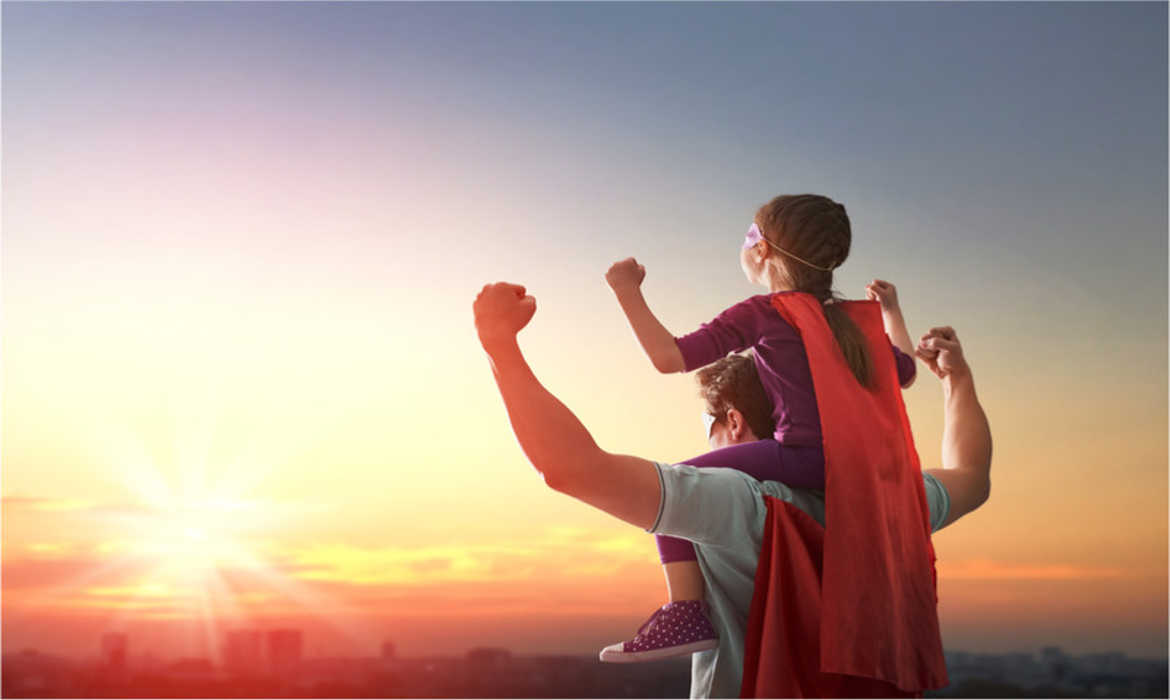 Making father's day extra special.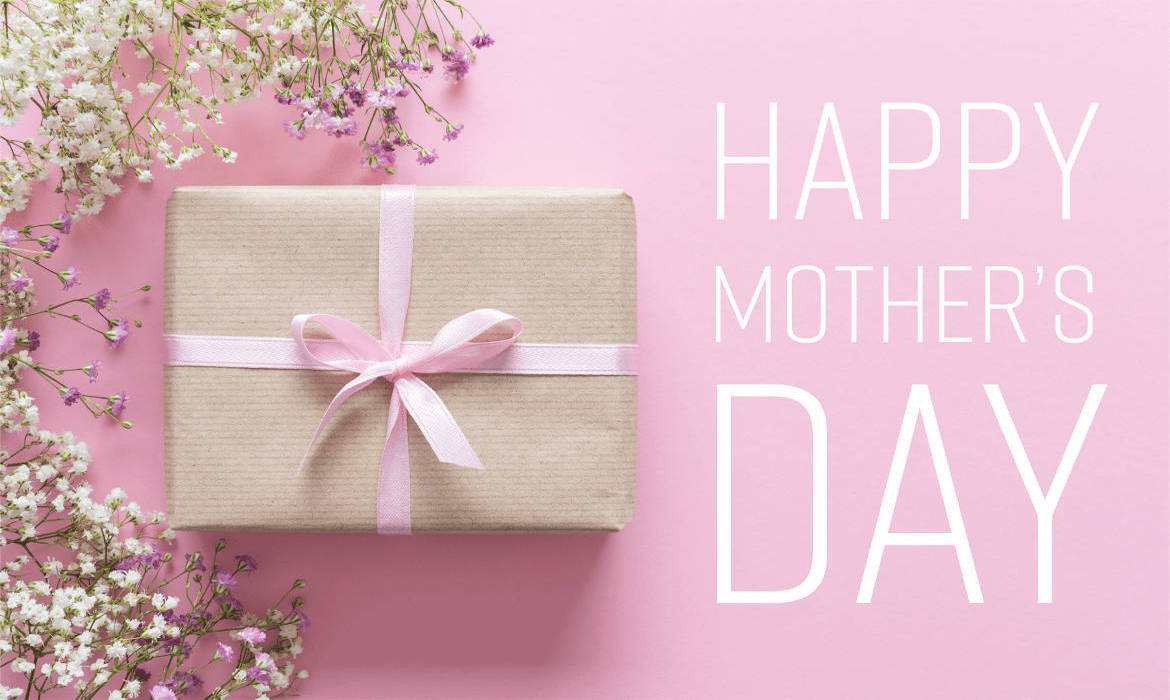 Enjoy mother's day and treat yourself.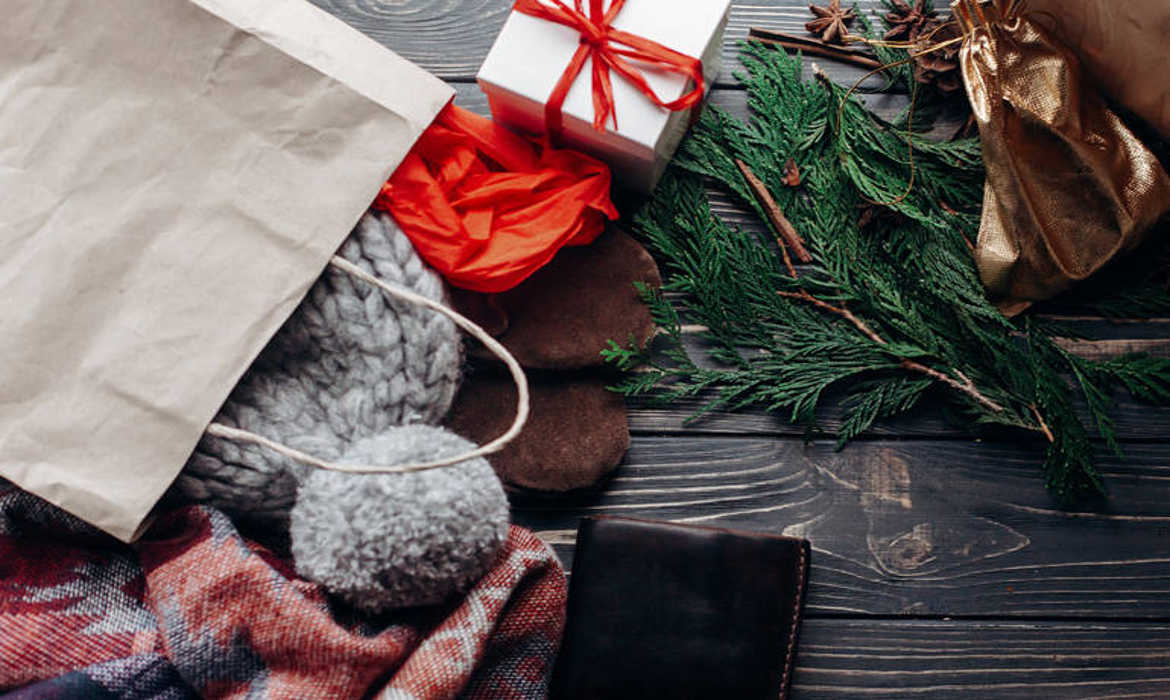 Tips that'll guarantee you an Amazing Festive Summer Season.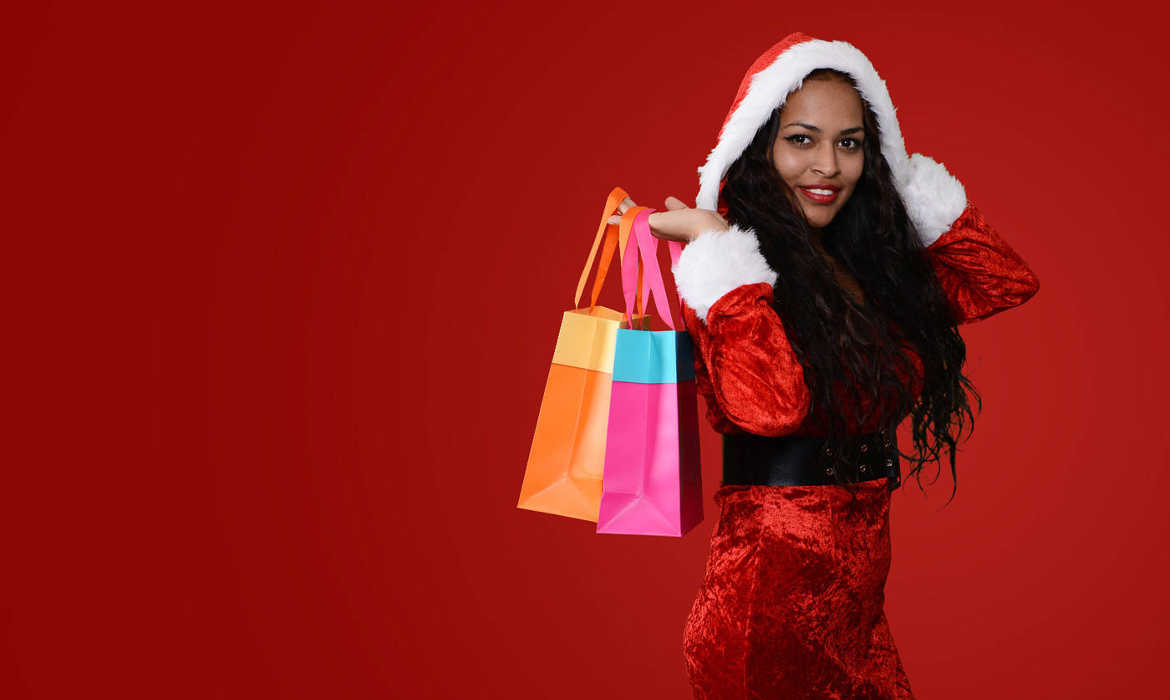 Mother of two transforms her life and saves money with Amazing Vouchers.