Trusted South African brand known as Watkins Menthol Camphor Ointment has been used for years to alleviate aches and pains.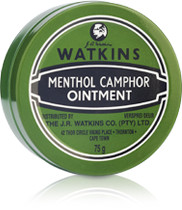 Amazing Vouchers has partnered with Watkins Valeur who has been in the direct selling industry since the early 1940's and is firmly associated with empowering women in Africa.
They celebrate decades of product development with an array of amazing, high quality items to choose from. These personally branded goods include perfume/fragrances for women and men, toiletries, skincare, homecare and healthcare products. The Watkins Valeur website has a variety of items to choose from where clients can buy online or from the many Watkins agents nationwide.
Perfume for Sale Online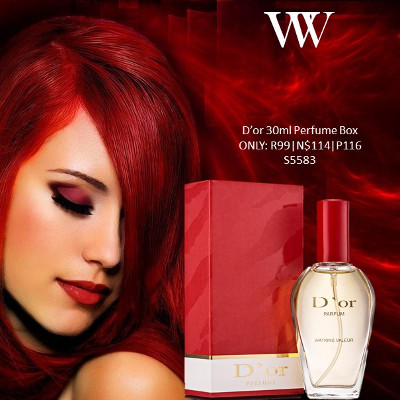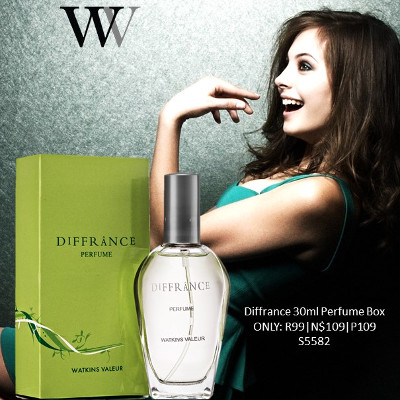 Amazing Vouchers members get exclusive access to perfume for sale, online with Watkins Valeur. Members can visit our website and log in with their mobile number and password.
The Wakins Valeur voucher deals can be found when selecting the category "Goods" or "Nationals". And when clicking the GRAB IT button, the voucher is automatically sent to your mobile phone via SMS and Email.
Now simply email Watkins your request to louise@watkinsvaleur.co.za and they will arrange payment and delivery of the product/voucher selected.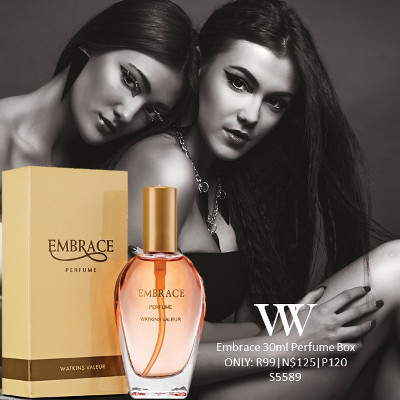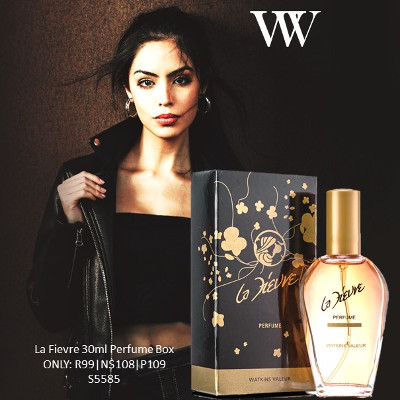 Extra Income Opportunities from Home
Watkins also gives YOU an opportunity to become an independent Distributor or Agent to assist you in gaining financial independence.
Simply visit the Watkins Valeur website
Click to download the application form
Complete the application form in full
Email the completed form to sales@watkinsvaleur.co.za
Wait for a representative to call you
Whether you're searching for extra income opportunities from home or if you're the "start my own business" entrepreneur, Watkins Valeur gives you this great opportunity to become a distributor.
No joining fee is required to become an agent. Watkins provides free training and as a Watkins Agent; the more you buy, the better your discounts get. Agents also receive incentives and promotions as well as monthly specials
Not an Amazing Vouchers member yet? Leave your details on our Join Page and we'll call you back
Also check out our Amazing Packages which include access to Freebies, Discount, Added Value and 2for1 Voucher deals, Sim Card, Monthly airtime rewards, Double Airtime purchases and Legal Assistance